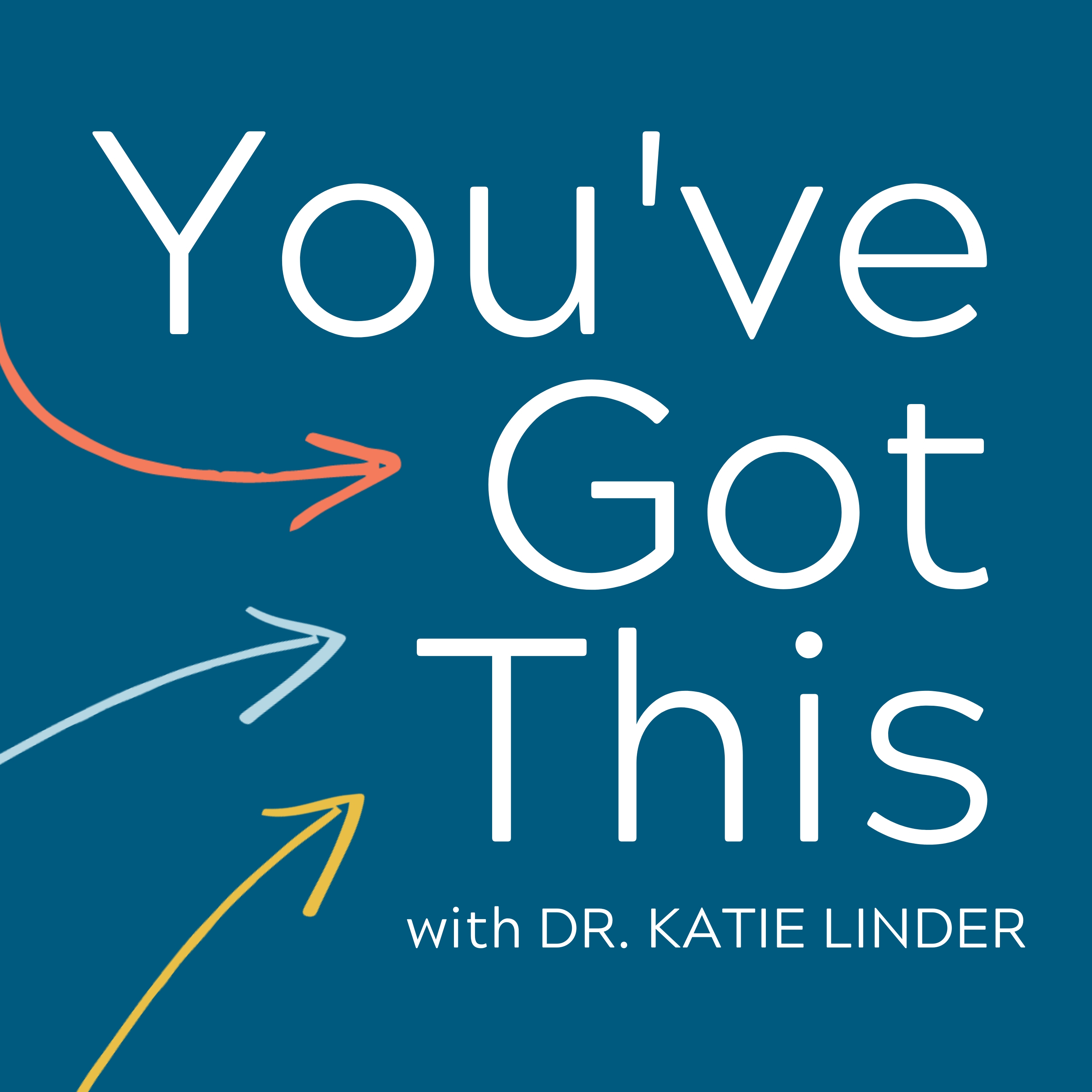 You've Got This is a podcast dedicated to helping academics and higher education professionals seek self-knowledge, playfully experiment, and live core values with intention.
Tune in for insights, examples, and advice on topics such as meaningful productivity, boosting creativity, and much more.
Happy listening!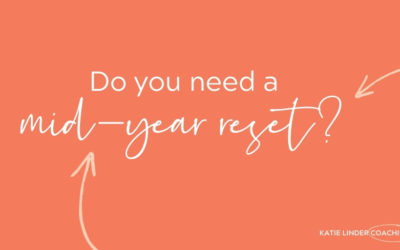 In this episode, I share some reflective questions for a mid-year reset.