What is Coaching?
Coaching is designed to offer you the clarity, confidence, and planning that you need to take your next big step or to design the little actions that will make all the difference in your life.
Coaching relationships focus on goal-oriented and meaningful productivity, creating realistic plans for meeting your objectives, and helping you to align your actions with your personal and professional values.
What are Coaching Sessions Like?
Because coaching is client-led, each session looks a little different.
We begin each 60-minute session by setting an agenda. First we choose a topic to focus on and then we outline some objectives together to accomplish by the end of the session.
Then, we dive into coaching through a series of powerful questions, tools, and activities.
Each session ends with a check-in about the session objectives, identifying action items, and then creating an accountability plan for achieving next steps.
How Do I Know if Coaching is Right for Me?
Coaching offers many benefits, but it is important to know if you are ready for coaching and the change that it might bring into your life.
Here are four key signs that you might be ready to engage in and benefit from coaching:
You feel stuck.
If you've been feeling stuck, coaching can be the kick-start you need to get moving forward with tasks or decisions that you have been struggling with.
You are at a crossroads or big decision point.
Making big life decisions can be challenging. Coaching offers you the space to explore different options to make informed choices as you move forward.
You are ready to make life changes.
If you are ready to make some changes in your life, but know that you will need accountability along the way, coaching is a perfect fit for you.
You need a thinking or accountability partner.
Coaching is an amazing resource if you are looking for a partner who is solely focused on your needs and creating the best designed life for you.
My Approach
I focus my coaching practice on six main areas that are rooted in my philosophy of radical self-trust:
Seeking self-knowledge, which leads to clarity of direction and peace with decision making.
Living your core values with intention, which leads to alignment of values with actions.
Nurturing your superpowers, which leads to increased self-confidence and self-acceptance.
Playfully experimenting, which leads to energized focus.
Practicing loving kindness with yourself and others, which leads to magnetism.
Settling into your life's purpose, which leads to meaningful productivity.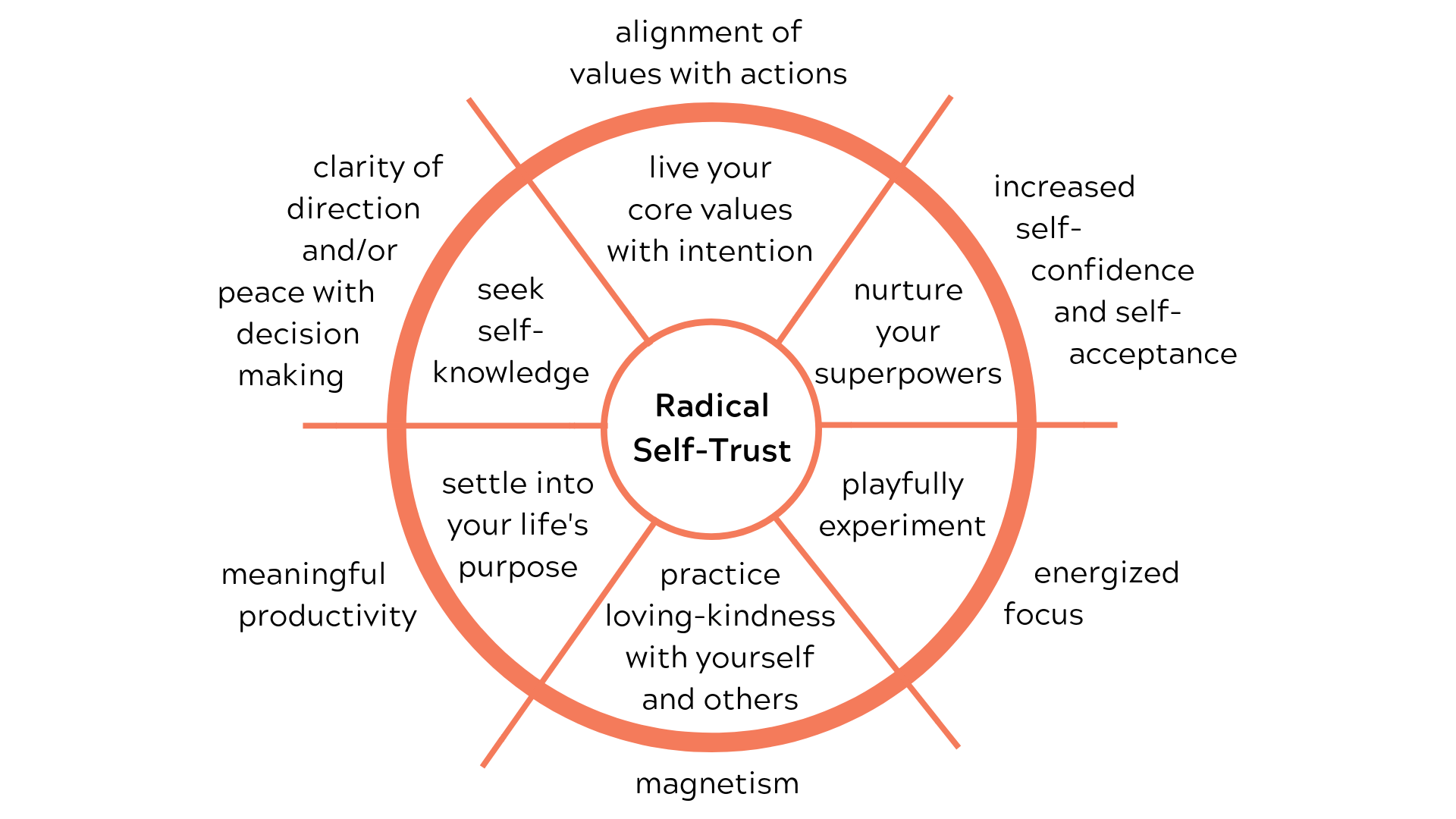 During our coaching sessions, we will work together to design a consistent and personalized set of practices that will build your confidence and create more ease in your work and life.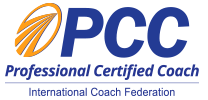 I am a Professional Certified Coach through the International Coach Federation.
As of September 2023, I have over 1500 hours of coaching experience and have completed over 165 hours of training on coaching ethics, skills, techniques, and strategies to support clients in achieving their goals across a range of contexts.
Values Alignment
I work with clients to identify their professional and personal values, and then to intentionally and purposefully increase alignment between their values, work, and life practices.
Writing Productivity & Strategy
I work with academic writers on building reasonable schedules to get writing projects completed and out the door. These engagements often focus on accountability structures so that writing stays consistent.
Leadership Development
I work with academic administrators on implementing best practices for managing teams, handling conflict, and staying rooted in professional values. These engagements focus on increasing confidence and skills.
Building Self-Trust & Confidence
I work with clients from a range of backgrounds on cultivating radical self-trust in life and work, but specifically in areas where clients feel challenged such as public speaking or imposter syndrome.
Career Path Discernment
I work with faculty and administrators on deciding next steps for their career direction and advancement. These engagements often focus on clarifying professional values and life's purpose.
Project Management
I work with both individuals and teams on developing best practices for project management, knowledge management, and task management in higher education settings.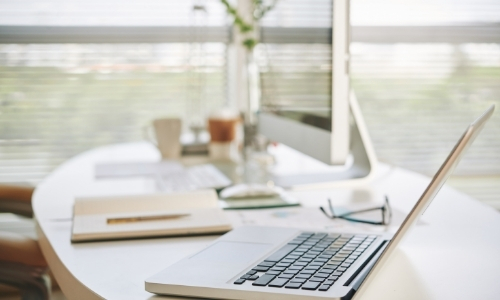 Traditional Coaching
(available in 6 or 12 session packages)
This packages includes six or twelve 60-minute video conference coaching sessions via Zoom and email support between each session.
Clients are provided with audio recordings of each session, a guided plan of coaching goals, and documentation of achievements.
Each session is scheduled at the client's convenience.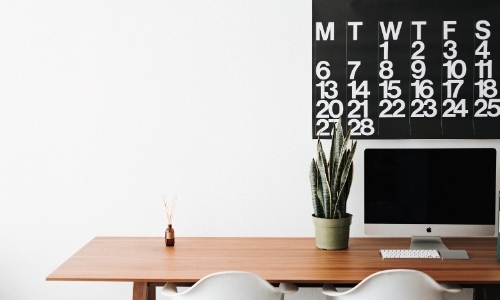 VIP-day Coaching
(includes 12 total coaching hours over a minimum of six months)
The VIP day coaching package includes a 1-hour prep session, a 6-hour coaching day (broken into three 2-hour sessions), followed by 6 monthly one-hour coaching sessions to maintain progress.
This package is a good fit for working on topics such as project management, strategic planning, or team-management and collaboration skills.
Pricing & Package Details
Traditional Coaching
Each 6-session package is $1675 and each 12-session package is $3200.
VIP-day Coaching

Each 12-hour package is $3500.
All coaching packages include:
a guided plan of coaching goals in Notion
coaching sessions via video conference (Zoom)
audio recordings of each 60-minute coaching session
email support between sessions
While each session is scheduled at the client's convenience, it is recommended to not go more than three weeks between each meeting to keep up momentum and session continuity.
Payment plan options are available by request. Coaching packages can also be paid for through institutional professional development funds or grant funds when appropriate.
Katie gets me to say out loud the things that are swirling around in my head about my writing process and career goals. Her ability to listen and then circle back to get me to dig deeper into key areas of my work has guided both the meta and micro of my writing story. I see the bigger picture/journey more clearly. Plus, I am better at navigating the daily details of my writing to align with my dynamic work schedule and professional priorities.
Working with Katie has been transformative. Her coaching helped me to define a story and direction for my work. The experience has left me with a sharper focus and renewed energy for the next phase of my career. I would not have been able to get there without her insight, guidance, and motivation. Katie's energy brings joy to the process, too, making each session a creative adventure.
Katie has an uncanny ability to zero in on aspects of life and work that affect learning and growth. She builds reflection, goal-setting, accountability, and honesty into every encounter, and she thinks deeply about the challenges at hand. Through her patience and thoughtful approach to each coaching conversation, Katie helped me get unstuck. I now approach my work and professional growth with a sense of grounding and deep authenticity that I did not know was possible.
Working with Katie has provided me with fresh new insight about the ways I want to structure my professional life, and the reasons for why I am doing what I do. Katie's skillful coaching has helped me move past anxiousness and uncertainty to putting my ideas into practice, and has helped me build confidence and courage in the process. She makes being a successful academic feel manageable and best of all, exciting!
Thank you, Katie!! The VIP day (and pre-planning session) were a perfect approach for project management related to my grant and related research! This time and the structure Katie provided to my projects were incredibly valuable. We coordinated a well-structured plan for completing data collection analyses for 4-5 research manuscripts, scheduling all administrative tasks and milestones, and delegating projects across the research team. Katie broke down the planning day into strategic blocks and made the most out of our time together (in true Katie style). I left the day incredibly refreshed and exhilarated to have a detailed plan for each study and manuscript. I would highly recommend a VIP day to anyone with lots of tasks and projects whirling around in your head!!
Get Started by Scheduling an Exploration Session