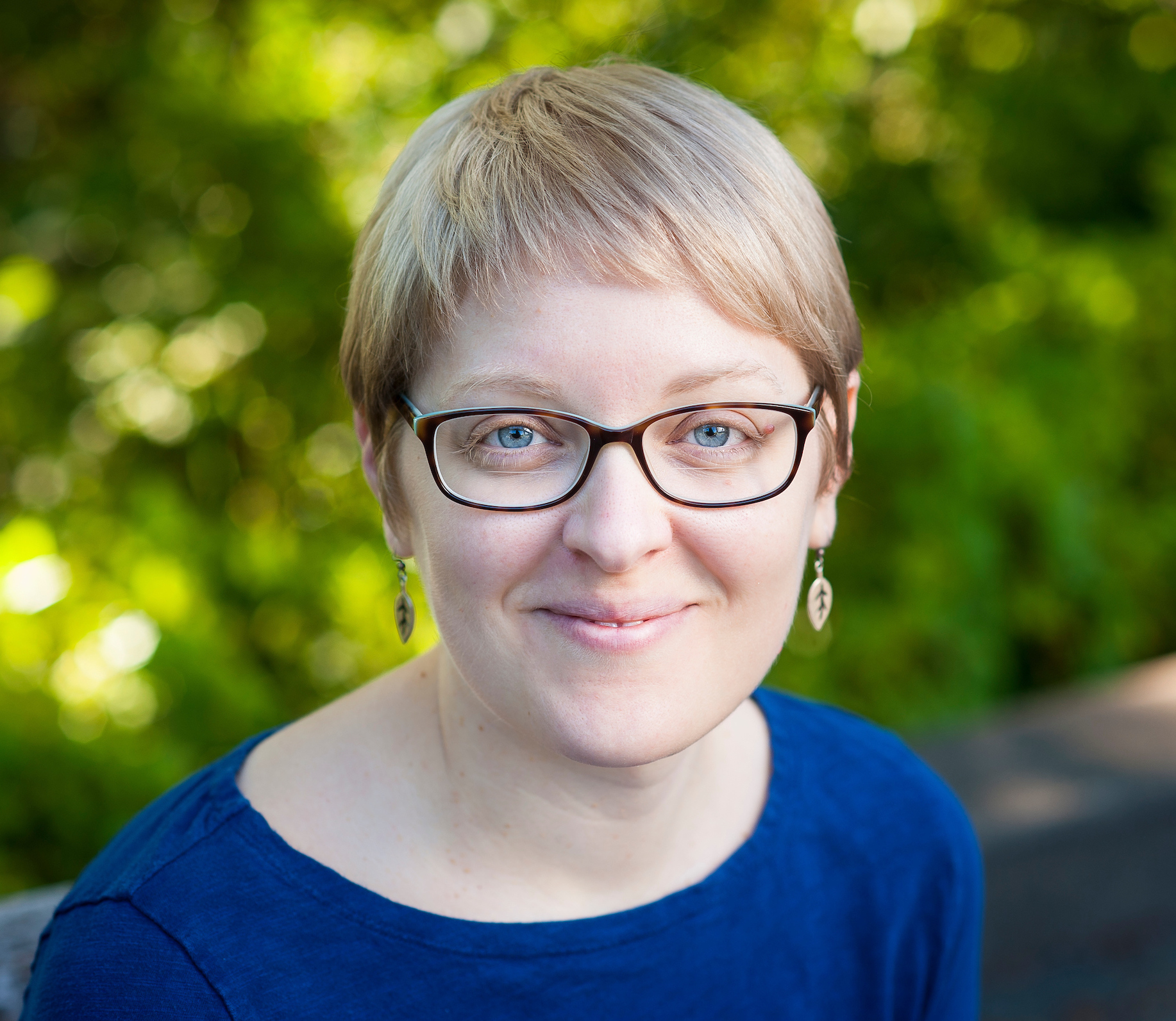 Hi there!
I'm Dr. Katie Linder and I help academics and higher education professionals create more ease in their work and lives through 1:1 and group coaching, online tools and resources, and practical strategies shared through podcast episodes and blog posts.
Through my philosophy of radical self-trust, I can help you find more certainty and alignment on your career path.
A Little About Me (or My Official Bio)
Dr. Katie Linder is currently the Associate Vice Chancellor for Academic Innovation and Strategy at the University of Colorado Denver. Previously, she served as Associate Dean for Kansas State University's Global Campus and directed the award-winning Ecampus Research Unit at Oregon State University.
Katie is a dedicated life-long learner. She is a PCC-level certified coach through the International Coaching Federation and a Registered Yoga Teacher (RYT-500) with the Yoga Alliance. Katie also earned her Project Management Professional (PMP) credential in 2020, her Certified Professional in Talent Development (CPTD) credential in 2021, and became a Prosci Certified Change Practitioner (CCP) in 2022.
Katie has a passion for helping others engage in and create meaningful change. For the past several years, her work has focused on the intentional integration of technology into the higher education classroom; how to implement practices and tools for meaningful productivity; and methods for integrating change management theories and techniques into higher education processes. She speaks on topics related to writing and publication; creativity and productivity; and teaching and learning with technology.
Her latest works include Going Alt-Ac: A Guide to Alternative Academic Careers (Stylus, 2020; co-authored with Kevin Kelly and Tom Tobin), Managing Your Professional Identity Online: A Guide for Faculty, Staff, and Administrators (Stylus, 2018), High-Impact Practices in Online Education (Stylus, 2018; co-edited with Chrysanthemum Hayes), and The Business of Innovating Online (Stylus, 2019). She is also the author of The Blended Course Design Workbook: A Practical Guide (Stylus, 2016).
Katie earned her BA in English Literature from Whitworth University in Spokane, WA, and her MA and PhD in Women's, Gender, and Sexuality Studies from The Ohio State University.
Download Katie's head shot and bio statement.