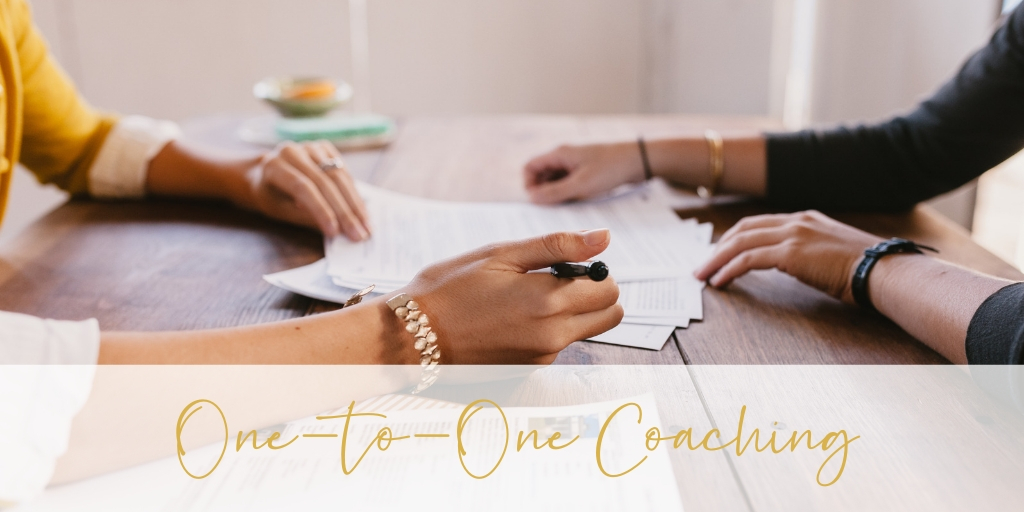 As a certifed life and work coach, I offer private sessions for individuals looking for a partner in reflection, goal-setting, and thinking through the next steps that will get you to exactly where you want to be. All of my coaching is also infused with my radical self-trust framework.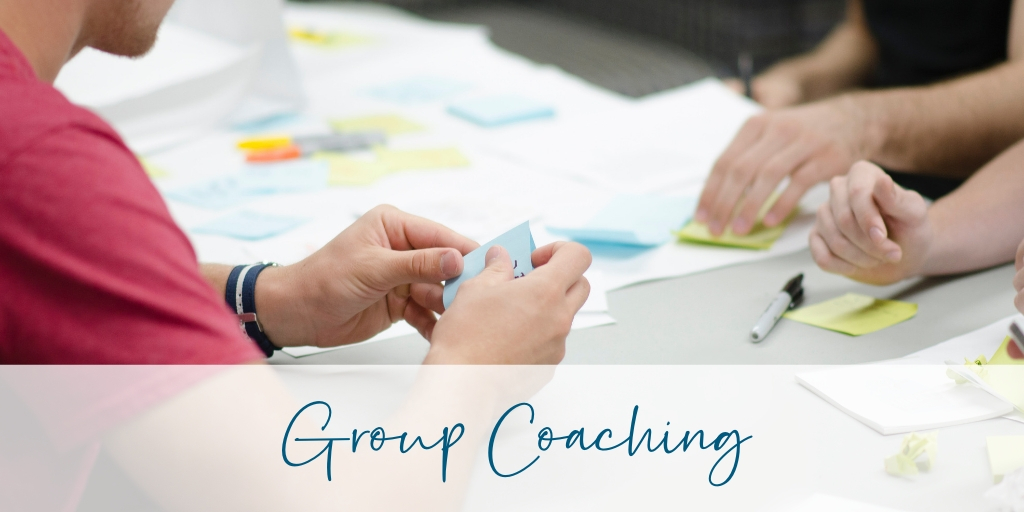 In addition to private coaching, I also facilitate communities around academic writing and publication, cultivating radical self-trust, and building values-led businesses. Group coaching is great fit if you are looking for community along with your reflection and accountability.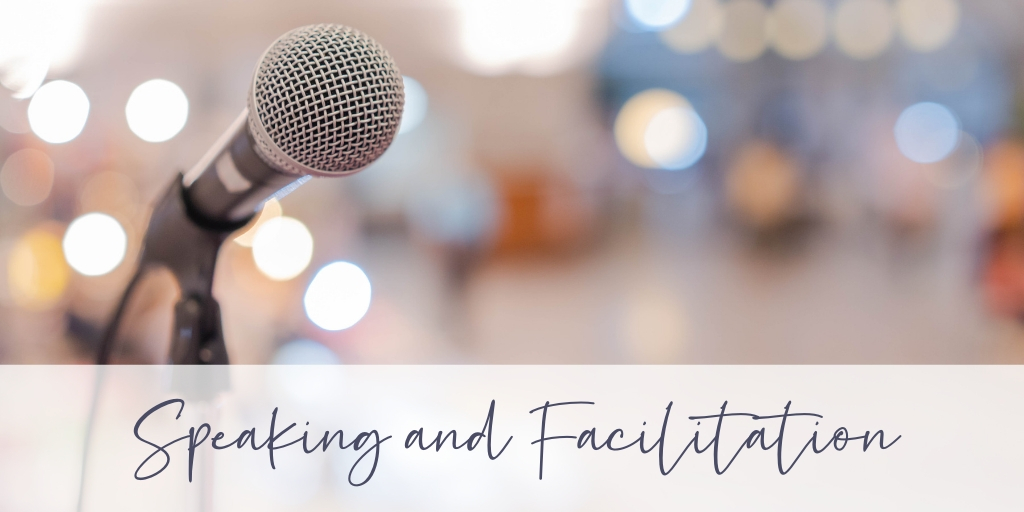 I am an experienced keynoter who focuses on audience engagement and practical, personalized takeaways. For each campus visit, I also offer hands-on workshops for audiences up to 100 people on a range of topics related to thriving in higher education.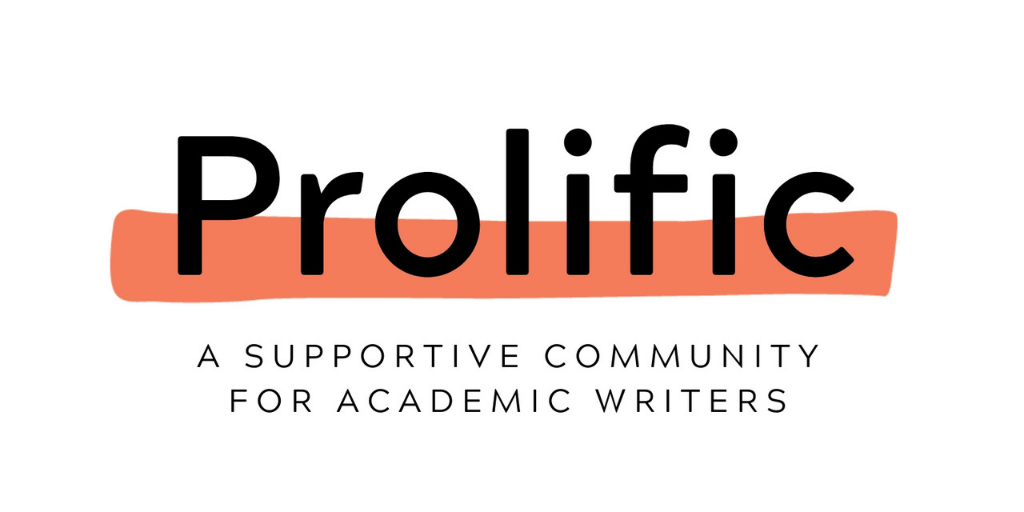 I built Prolific as a space for academics to come together and accomplish meaningful goals in community. As a member of Prolific, you'll be able to participate in monthly events such as reading groups and webinars, respond to weekly goal-setting posts to help you stay accountable, and much more.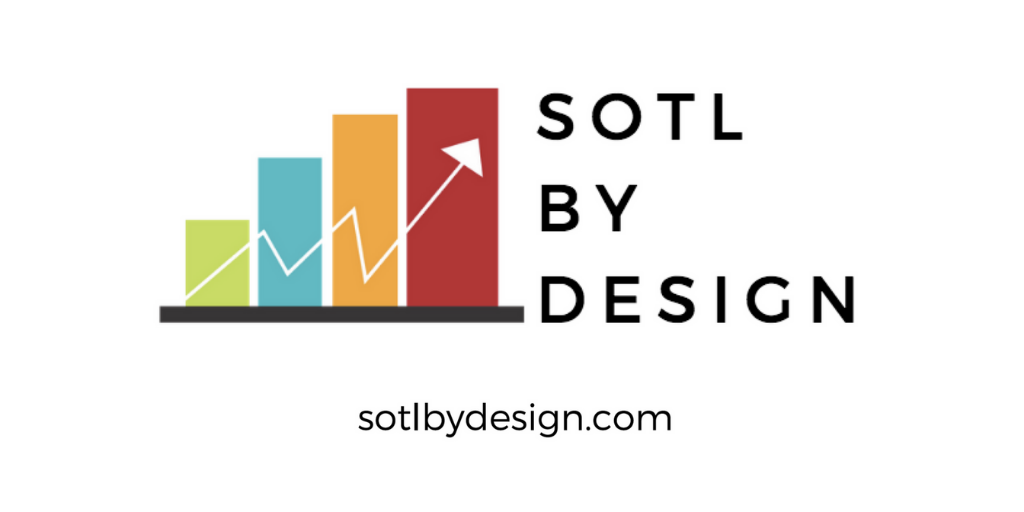 SoTL by Design is your comprehensive guide to navigating the IRB process, choosing a research question, exploring SoTL research designs, mapping evidence, creating a data analysis plan, crafting a project timeline, and strategizing about the dissemination of SoTL project results.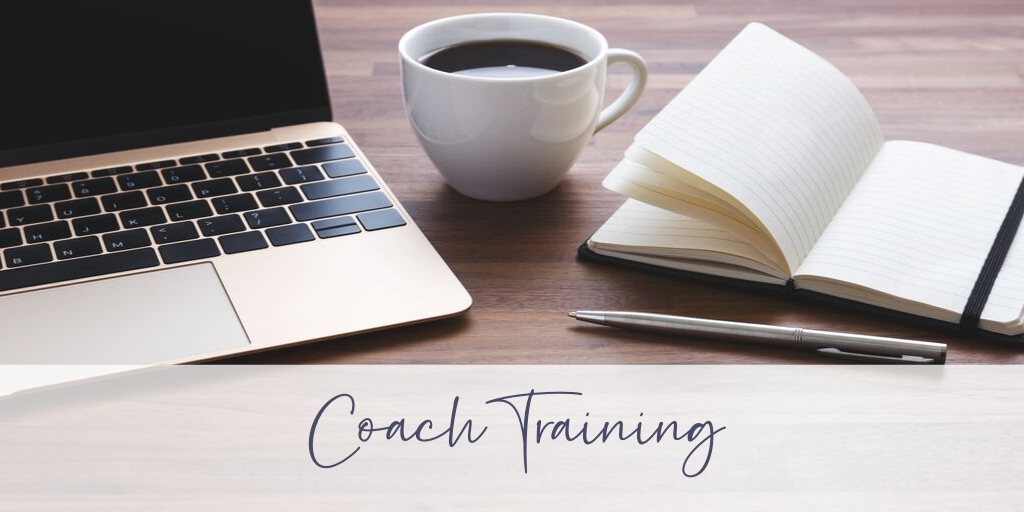 I offer coach training courses aligned with International Coach Federation Core Competencies. These trainings are focused on working with clients in higher education environments such as undergraduate and graduate students, faculty, staff and administrators.