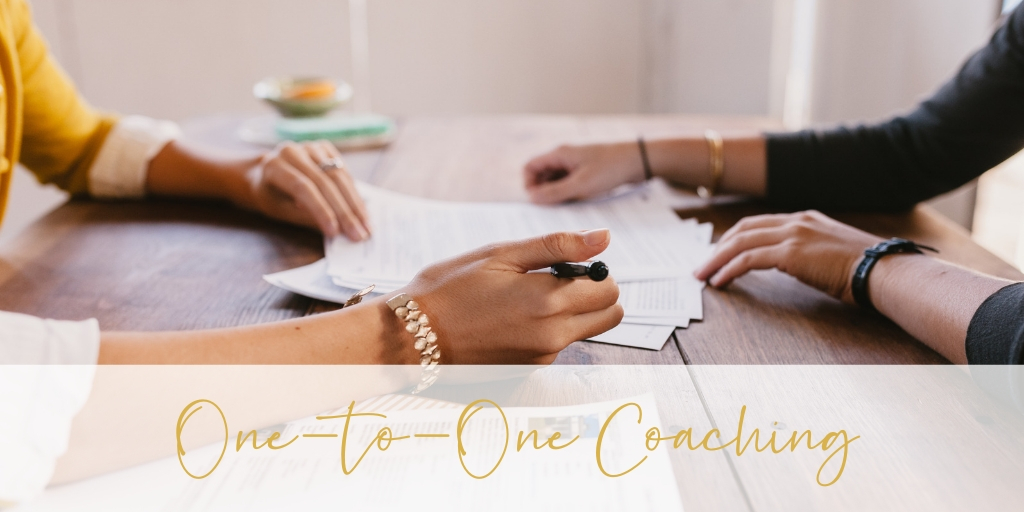 Coaching Engagements
As a certified life and work coach, I offer private sessions for individuals looking for a partner in reflection, goal-setting, and thinking through the next steps that will get you to exactly where you want to be.
My coaching specialties include writing productivity, leadership development, career path strategies, and building confidence and self-awareness.
All of my coaching is also infused with my radical self-trust framework.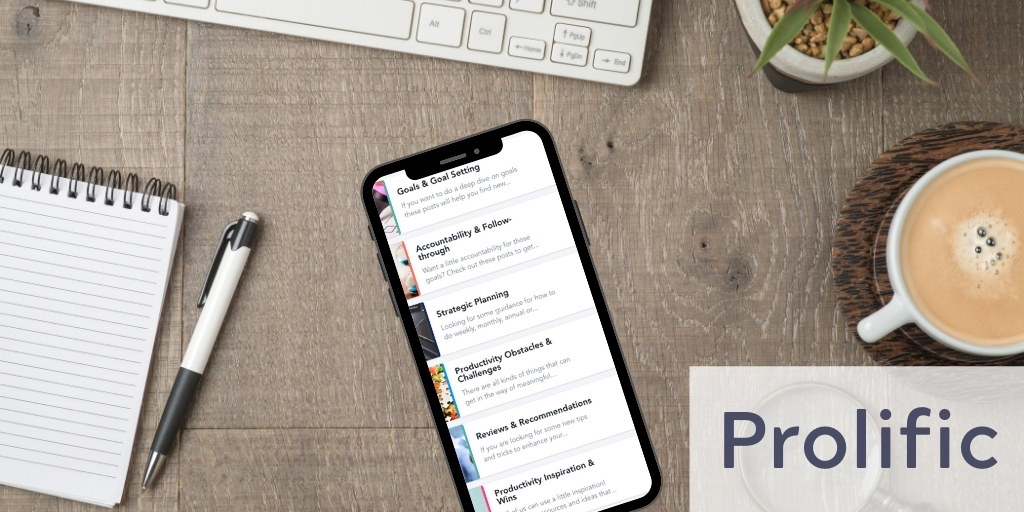 Prolific Online Community
I built Prolific as a space for academics to come together and accomplish meaningful goals in community.
As a member of Prolific, you'll be able to participate in monthly events such as reading groups and webinars, respond to weekly goal-setting posts to help you stay accountable, and much more.
The Prolific community is hosted on Mighty Networks. Membership plans include monthly and annual payment options.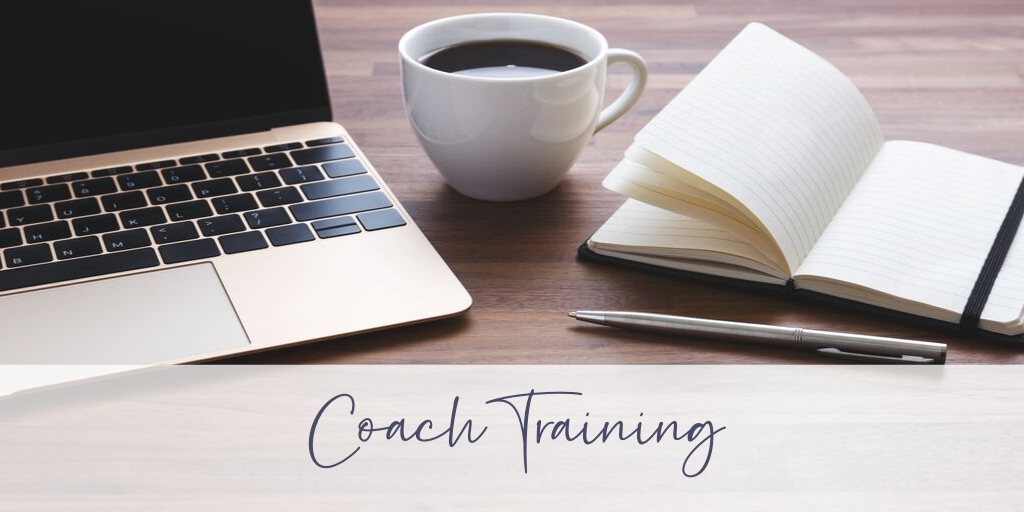 Coach Training Program
I offer coach training courses aligned with International Coaching Federation Core Competencies.
These trainings are focused on working with clients in higher education environments such as undergraduate and graduate students, faculty, staff and administrators.
Visit my coach training website to learn more about the curriculum, upcoming schedule, pricing plans, and more.