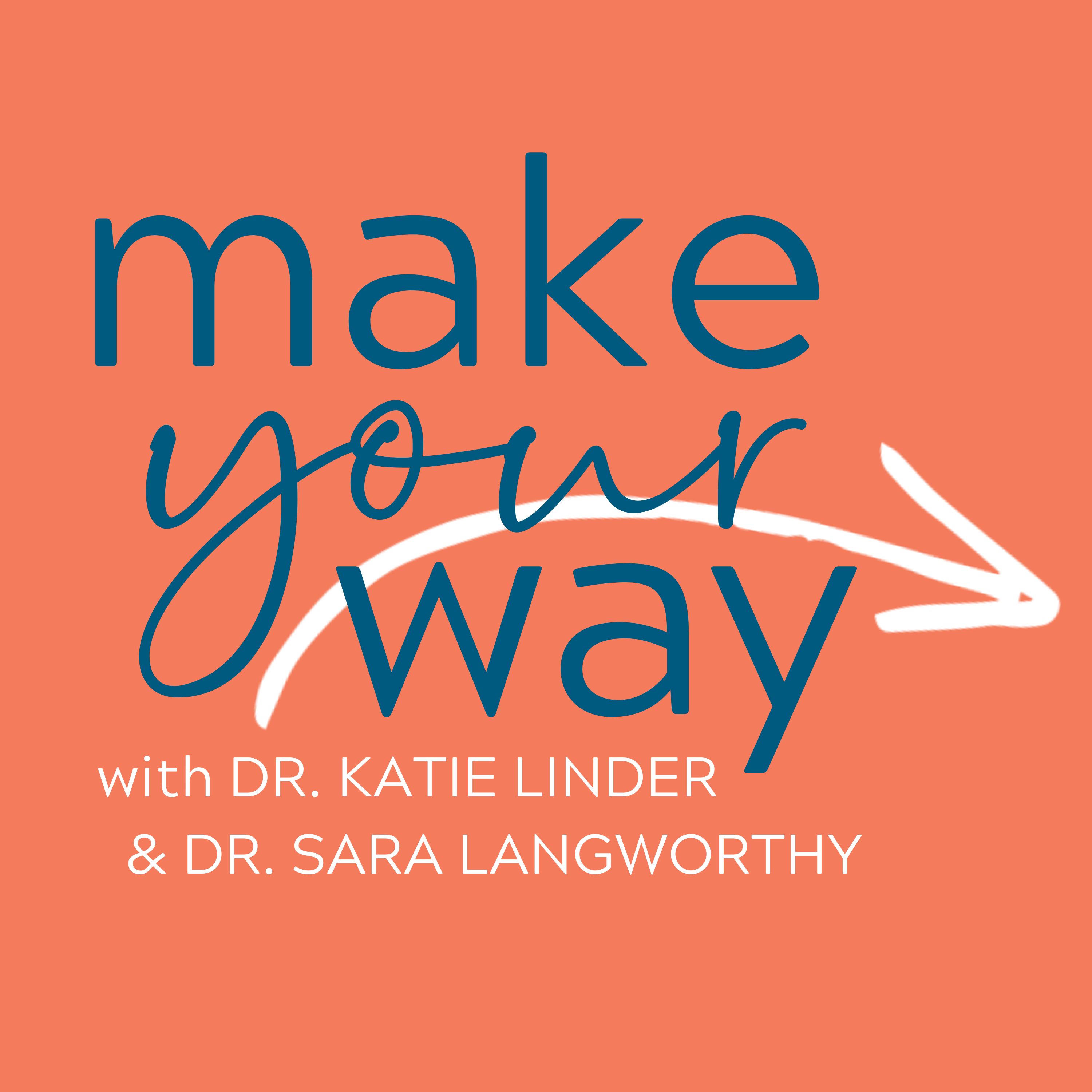 Make Your Way is a podcast all about working on your own terms. Join Sara and Katie as they share about how they are running their small businesses with intention and purpose.
Tune in for insights, examples, and advice on topics such as marketing, working with clients, branding your business, building confidence, and much more.
Happy listening!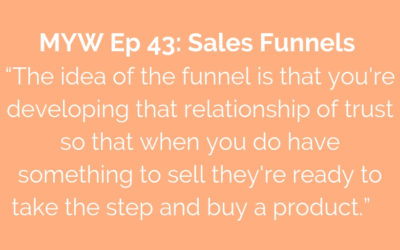 In this episode, Sara and Katie discuss how they use funnels in their online businesses as a form of marketing, and how to set up intentional funnels in order to encourage people to go from passively following you, to actively purchasing products and services.