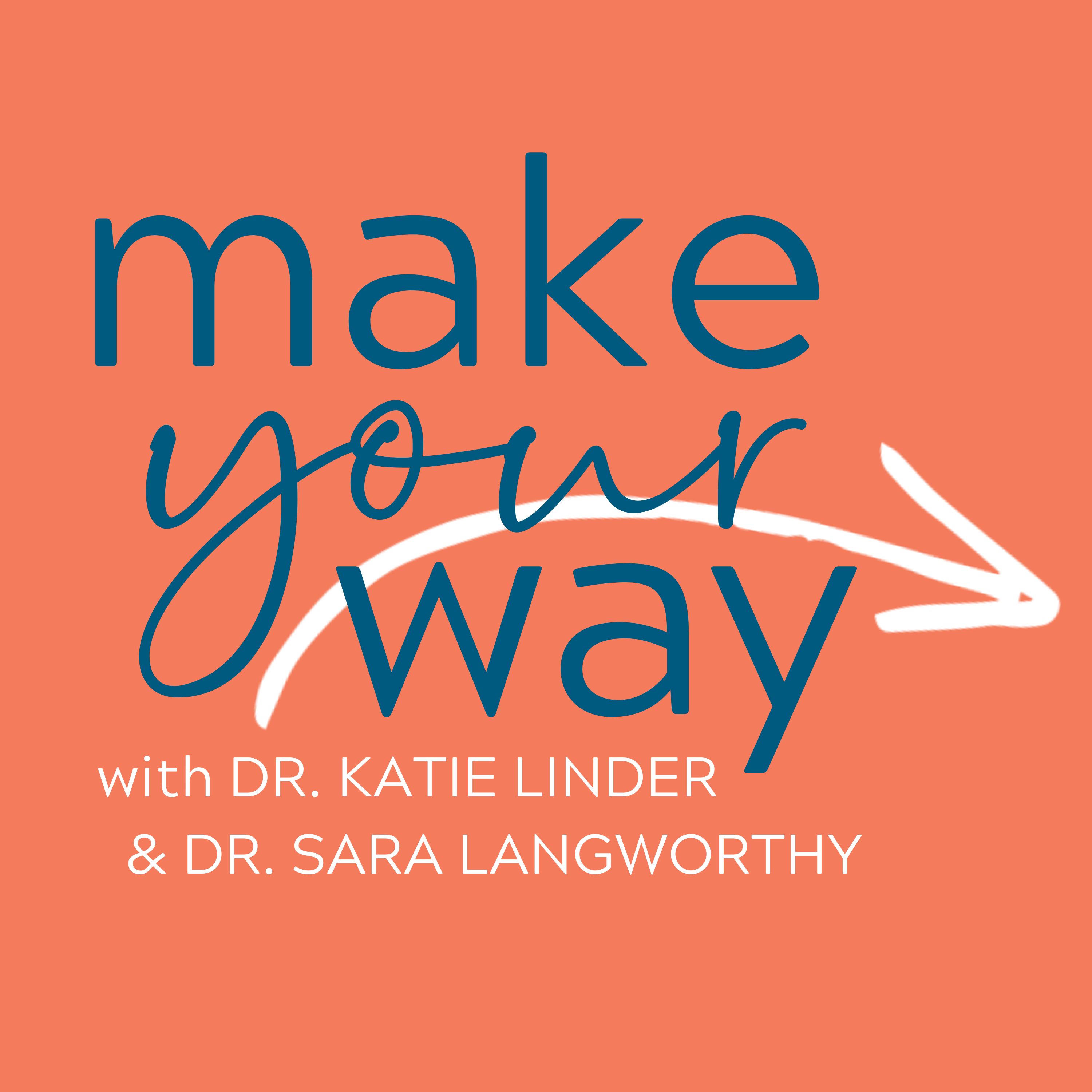 Make Your Way is a podcast all about working on your own terms. Join Sara and Katie as they share about how they are running their small businesses with intention and purpose.
Tune in for insights, examples, and advice on topics such as marketing, working with clients, branding your business, building confidence, and much more.
Happy listening!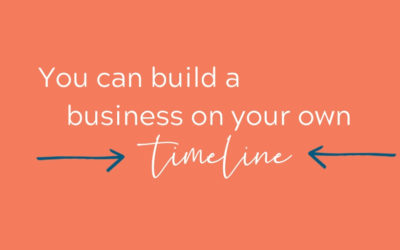 In this episode, Sara and Katie talk with Slow Hustle participant Andrea Gregg about what it means to start her business at her own pace.